FluidPowerNet Distributor Membership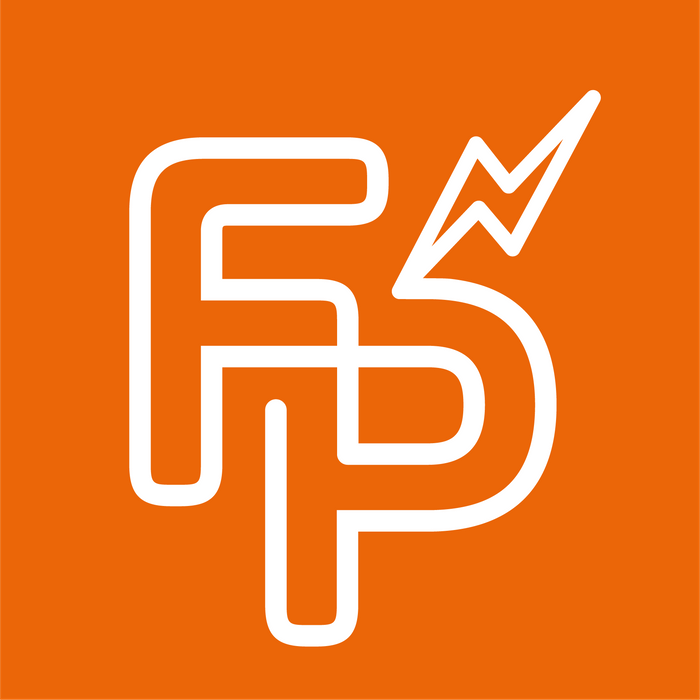 It's a database of millions of hydraulic and pneumatic parts which have all been listed by the distributors using the website.
Fluid power companies can use our search function to find which members have the part you need in stock and ready to ship, this means you can avoid manufacturer's long lead times!
You can also list your own inventory on the site for other distributors to search and send you inquiries. All trade is done directly between the companies, we are just the platform to help facilitate that trade.