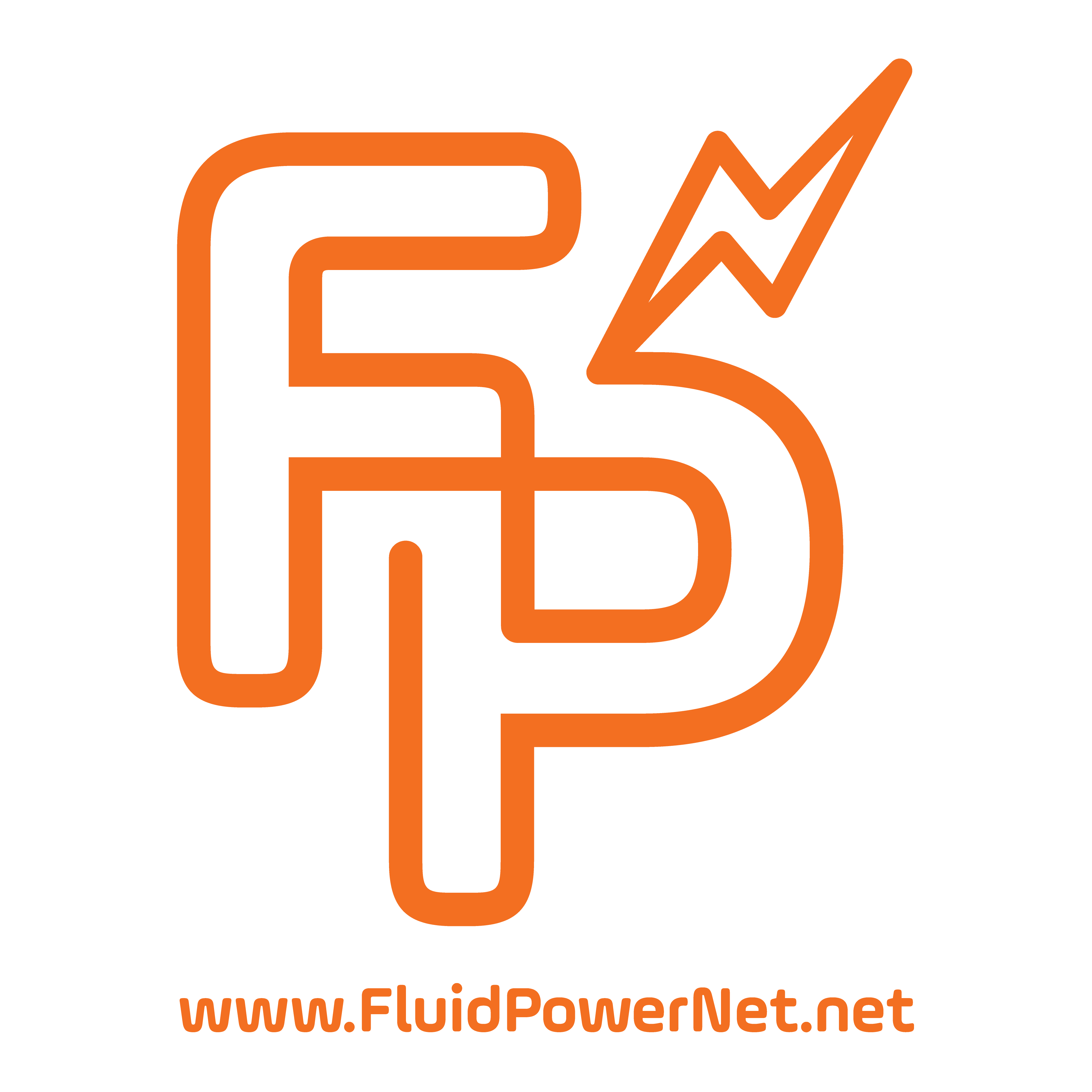 FluidPowerNet Ltd
Stand: J14
| Accumulators
| Actuators
| Airlines and accessories
| Couplings and Fittings
| Cylinders and Fittings
| Filters, Regulators, lubricators
| Fluids, lubricants
| Hose, fittings and hose reels
| Manifolds
| Powerpacks
| Pumps
| Seals and gaskets
| Valves
| Heat Exchangers
| Hydraulic Equipment
| Pneumatic Equipment
The Fluid Power Distributor Network - Shortening long lead times, emergency supply and hard to find.
The FluidPowerNet idea was to create a website which will enable fluid power distributors to easily buy parts from each other. FPN enables distributors to add their complete inventory into one vast database were lots of other distributors also list inventory. FPN members can then use this database to find the parts they need.
FluidPowerNet is useful for:
Shortening long manufacturer lead times by sourcing items from distributors instead.
Quickly finding emergency supply parts for breakdown situations. -
For sourcing "emergency, hard to find and obsolete" parts quickly and easily.
Selling specialist items.
Selling surplus inventory to other distributors.
Address
6 Culver Court
Malting Lane
Much Hadham
Hertfordshire
SG10 6AP
United Kingdom
Products
FluidPowerNet (FPN) is an industrial marketplace specifically for businesses that specialise in hydraulics and pneumatics. You have the ability to buy, sell and network with likeminded companies from ...